Kevin Jonas, you have ruined a very exciting date. It's 10.11.12, and all I can think is, "OH! The Jonas Brothers Tour starts today!" This is what I get for watching every episode of Married to Jonas. Twice. Several of you have already admitted to watching this show as well, so I feel no shame on this one.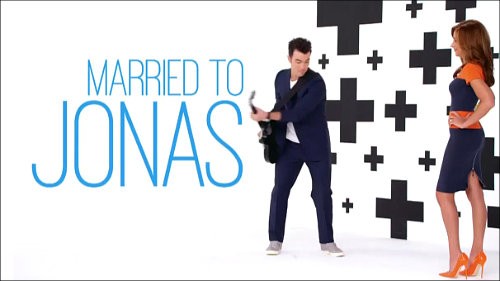 I seriously have nothing to blog about today. It was uneventful. Woke up, played with C-baby, went to Lowe's for some paint at some point...
...took the baby crib apart and back together in another room in 20 minutes!!! Super-mom, I say!
Then I went running.
I decided earlier today, as I was driving to get my daily Dr Pepper that today was going to be my last soda until November 5. (Did you know Dr Pepper officially has no period after Dr? Look it up; I'm right.)
Why, you ask? I have booked a photographer to do our family photos on that day, and I thought it couldn't hurt to cut out a little bit of sugar for the next 3 weeks. Maybe it's the last push I need to make sure no surprise turkey gobblers show up in the photos. I have spent enough years of my life having horrible pictures taken of me (basically from 4th grade - freshman year of college). The time has come to put an end to it! I am taking control of my photogenes.
I also decided that I'll try and do some kind of physical activity every day...at least until after the photos. Then I'll let it all hang out.
So Kennedy is out getting pizza and soda for us. Last hurrah!